We Are Streetscape
A family company with over 35 years' experience designing & installing exciting, dynamic and inclusive Play Areas suitable for all ages, locations and budgets.
Natural Play Equipment
Our wide range of Timber Play Equipment is manufactured from the highest quality materials and sourced from managed forests with a bespoke design service also available.
Outdoor Sports Facilities
Whether your new facility is for a specific sport or to cater for multiple activities, we design a facility to suit your requirements to create active spaces for all.
UK Manufactured POD Fit Range
Our new UK manufactured range provides challenging exercises for experienced users, and also offers physical activity for beginners and the entire community.
Introducing STIMBA®
New range of STIMBA® climbers, multiplay units, full trail packages, and swings with the STIMBA® framework and 16mm diameter reinforced rope components. All STIMBA® items are UK Manufactured.
Inclusive Play
Equipment aimed to inspire children to play together with a range of Accessible, Tactile, Sensory and Social items To help create great outdoor play areas for all ages and abilities.
We manufacture & install equipment for…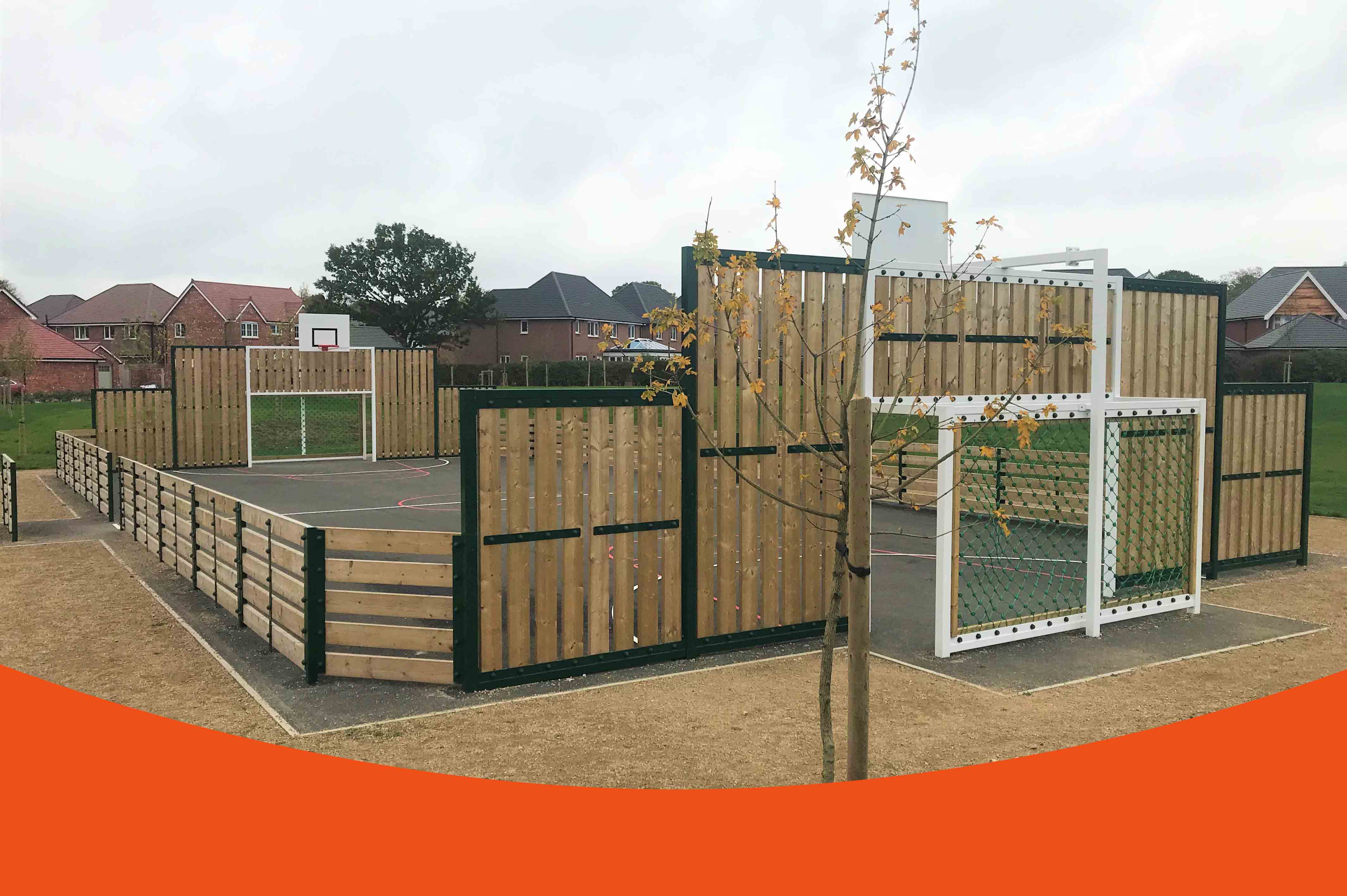 Architects
Our technical information is available to download as well as 3D plans and images that can be used in site plans. All of our products have CAD files downloadable from the website making specifying playground equipment quick and efficient.
Community Groups
Play Areas provide an area for communities to enjoy together. We offer funding advice, with our in house team constantly keeping up to date on the latest sources of funding available. Looking for ideas? Search our Case Studies, and nearby Streetscape play areas to give you that extra inspiration!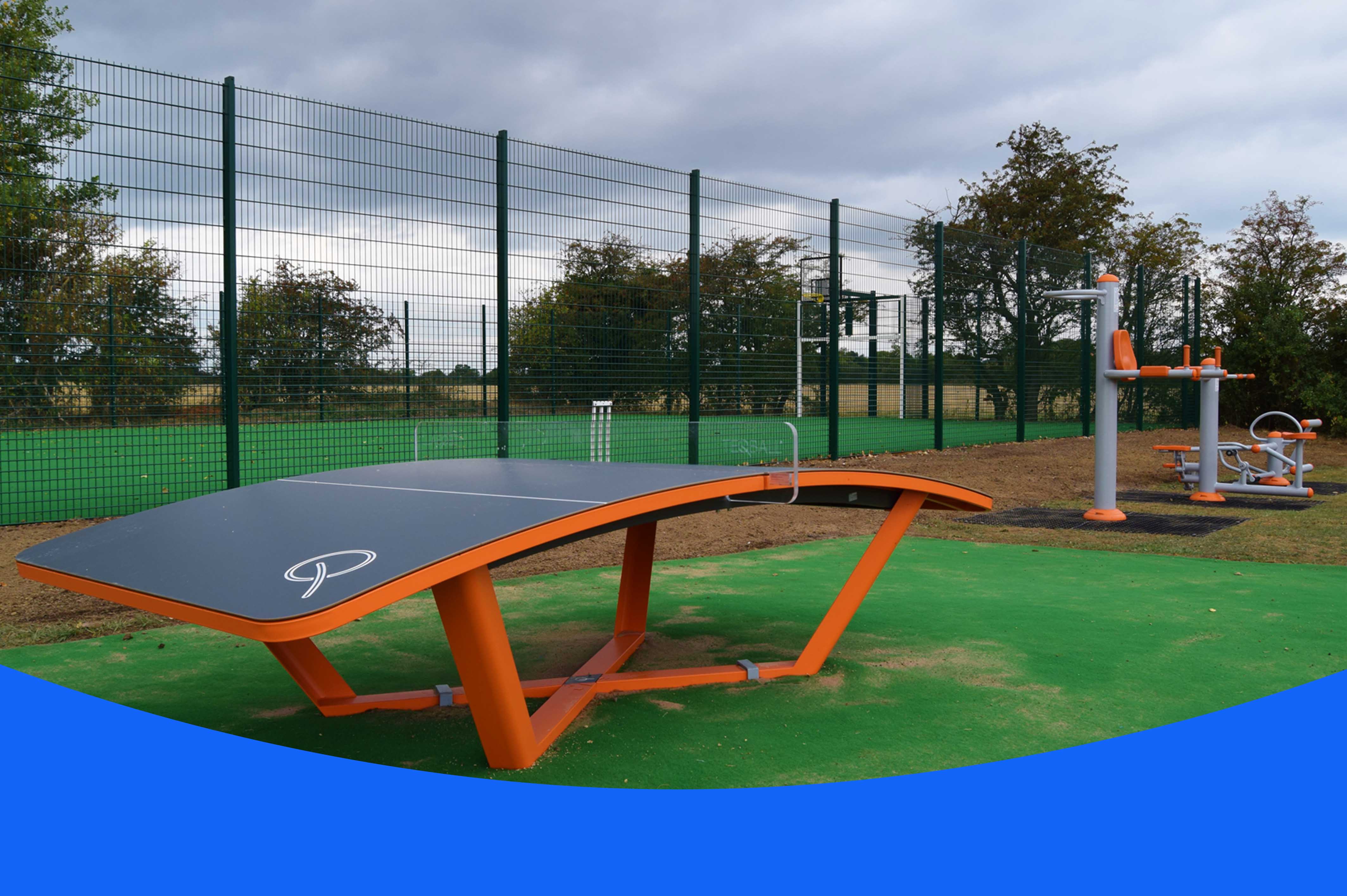 Leisure Operation
The addition of play can help attract new and continued business. The added value that play areas bring to attract families and children is invaluable, providing an exciting unique selling point that is guaranteed to be popular among families. We offer a bespoke design service, site inspections and general maintenance assistance.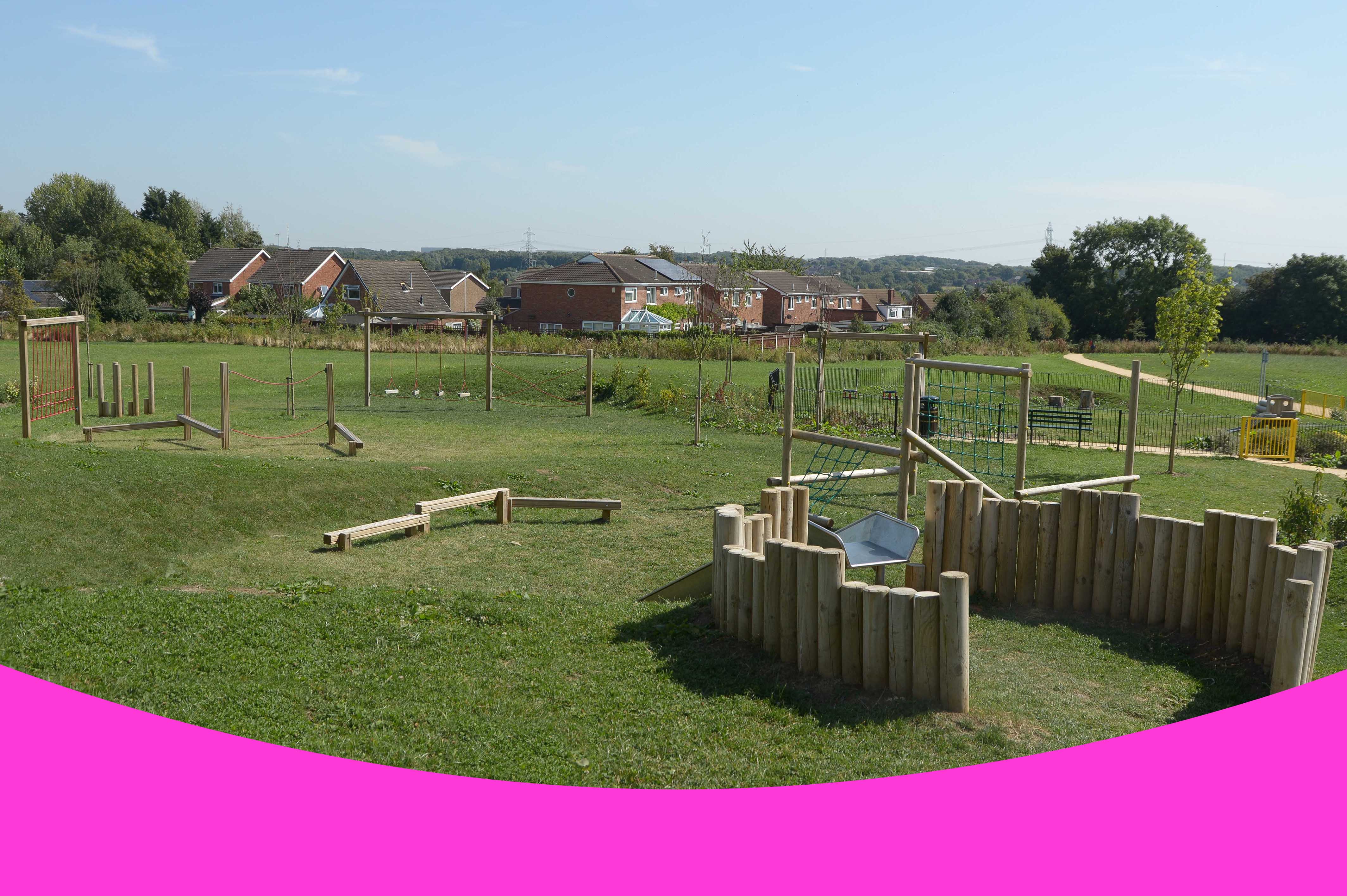 Developers
Providing a Design, Build & Installation service for housing developments with our proposals & designs supplied in CAD format. We pride ourselves on offering a quick and efficient service at competitive prices with our designs & installations are to the recommendations of EN1176 & EN1177.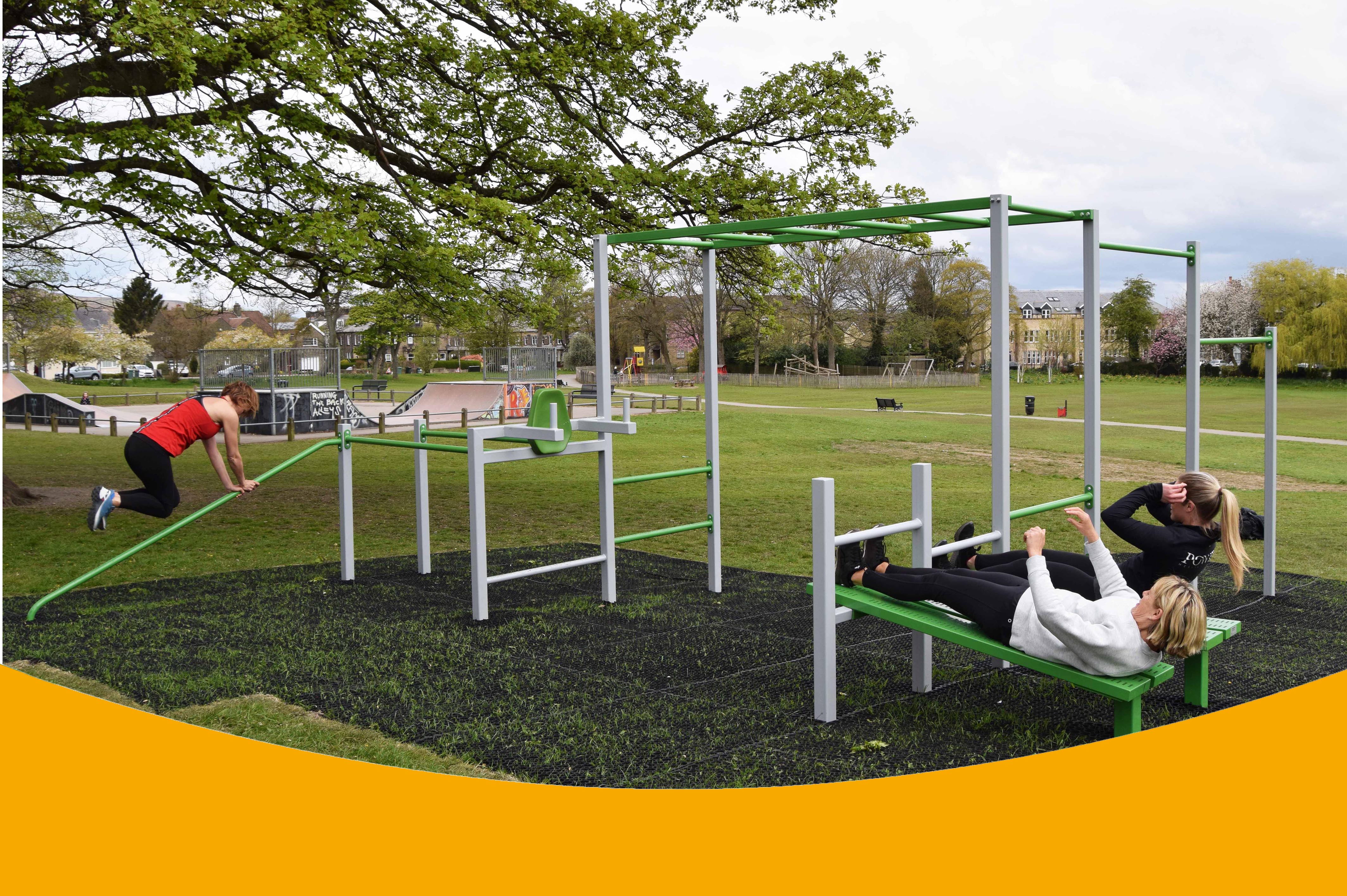 Local Authority
We offer a wide range of dynamic, durable and low maintenance items of equipment for Play Areas and Sports Facilities, manufactured to EN1176, EN1177 and EN16630. We provide a Design, Build & Installation service but should you require a spare or a repair, many of our standard items are available from stock.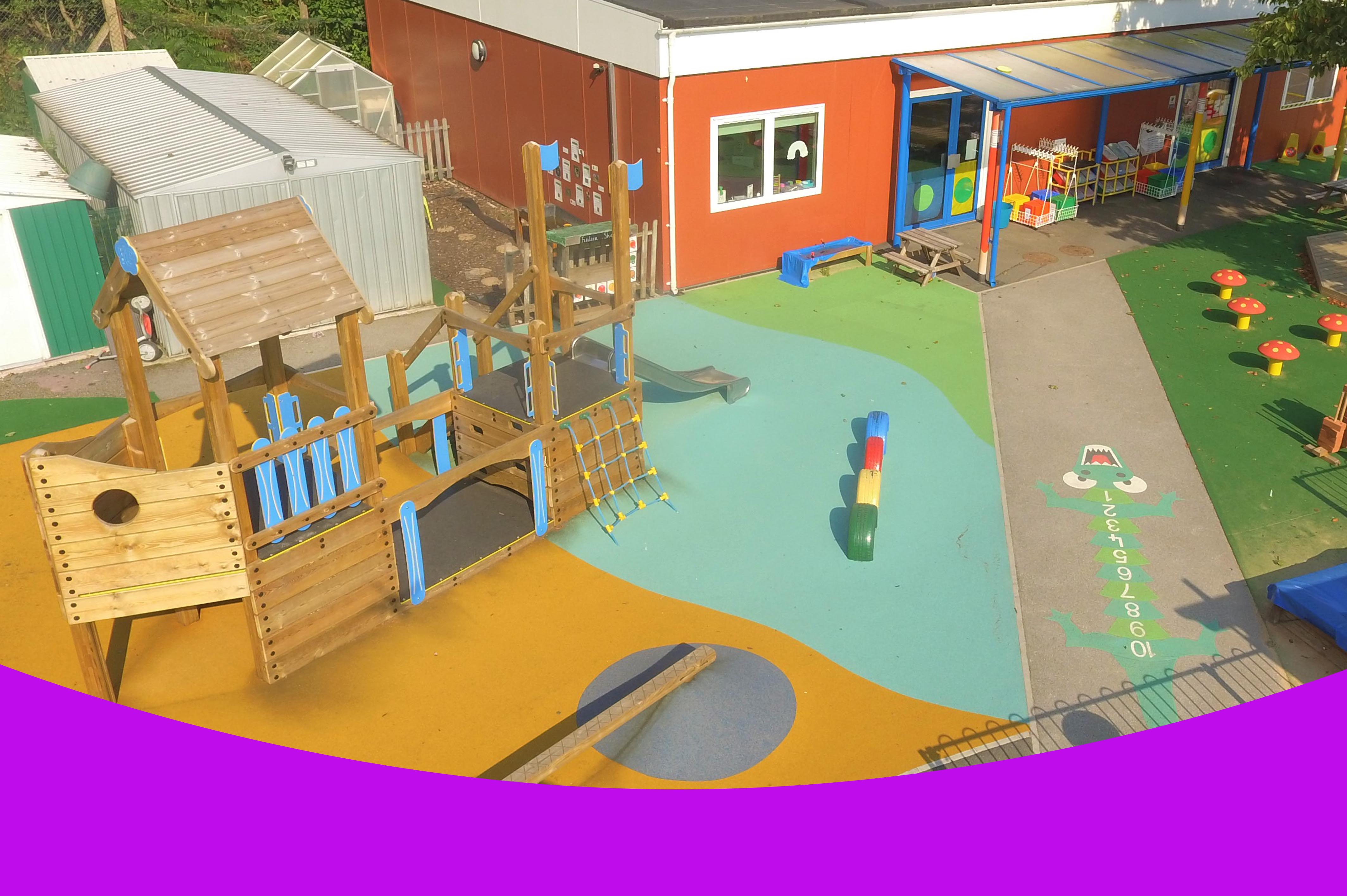 Schools & Nurseries
Our Bespoke Playground Consultancy Service, which includes a site survey and playground designs, is available to even the most complex of spaces. With funding assistance often required, we can help with our in house team constantly keeping up to date on the latest sources of funding available.
Streetscape have been so easy to work with. They listen to our views and take a lot of time to fully understand our requirements. The work is of a consistently high standard, well-planned and efficiently installed. They are also adaptable enough to change plans when our views have changed and do this patience and good humour. I recommend them unreservedly.
From start to finish the communication and help was brilliant and Streetscape was way ahead of the competitors. I wish I could recommend an improvement but I can't because everything was so excellent. Streetscape is not only the best supplier and installer of Play equipment but it is the best company I have ever dealt with for anything for its efficiency, quality, professionalism and customer care.
Streetscape Products were proactive in assisting us throughout the project lifecycle. They have advised and assisted us in our fundraising, planning, design and construction. They are customer focussed and offer great flexibility, responding to the changing demands of our project
I would have no hesitancy whatsoever in recommending that you consider working with Streetscape. I have always found them to be very professional on all projects I have worked with them on. Post installation the customer care that has been provided I have found to be exceptional.
Excellent service was received from start to finish, Streetscape are only a phone call away if you had any questions and were involved in our consultation events prior to order. Would definitely recommend as company of choice.
I have worked with Streetscape on installation projects and play area maintenance across various facilities, and cannot recommend them highly enough. The communication across the company is top-class, the representatives are helpful and respond quickly without ever being pushy, and the work is of the highest quality. Streetscape really are big enough to cope and small enough to care.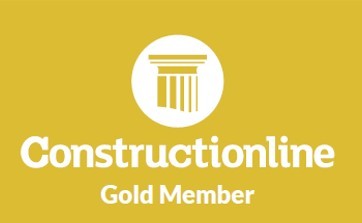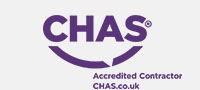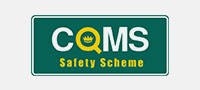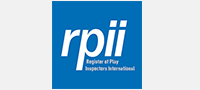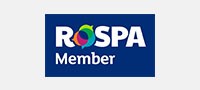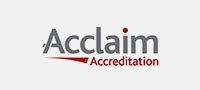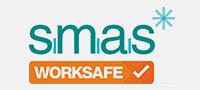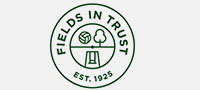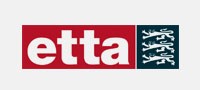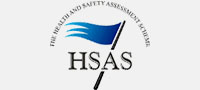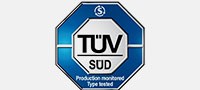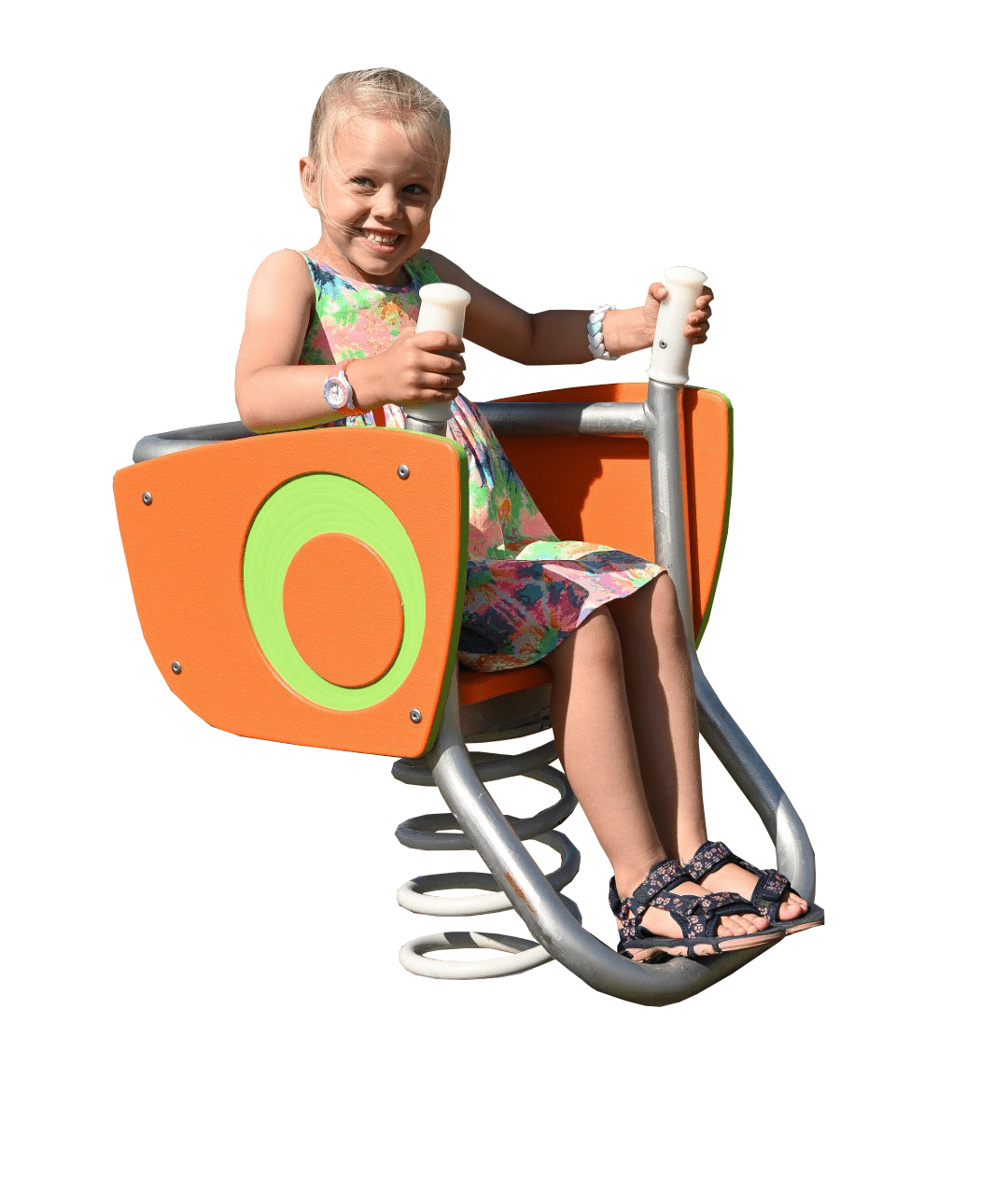 Introducing Streetscape
Welcome to Streetscape Products – a family company designing, manufacturing and installing outdoor play facilities with over 35 years experience in the play industry.
We offer a wide range of outdoor playground equipment in both Timber and Steel with our expertise extending to outdoor fitness equipment, multi-use games areas and safety surfacing, as well as ancillary items such as outdoor furniture and fencing.
Supplying to local authorities, architects, schools, builders, holiday and leisure parks and the community, we have a range of products to cater for all ages and settings. We work closely with all of our customers to ensure that all requirements are completed and the finished scheme meets your exact specifications. All of our play equipment is designed, manufactured and installed to meet the recommendations of European Safety Standards BS EN 1176 with fitness equipment conforming to the recommendations of BS EN 16630.
More about us
Find a Streetscape site
A family company and with many years experience in the playground industry, we have the expertise to make your project a success! Looking for ideas? Search our Case Studies, and nearby Streetscape play areas to give you that extra inspiration!
Find a site near you