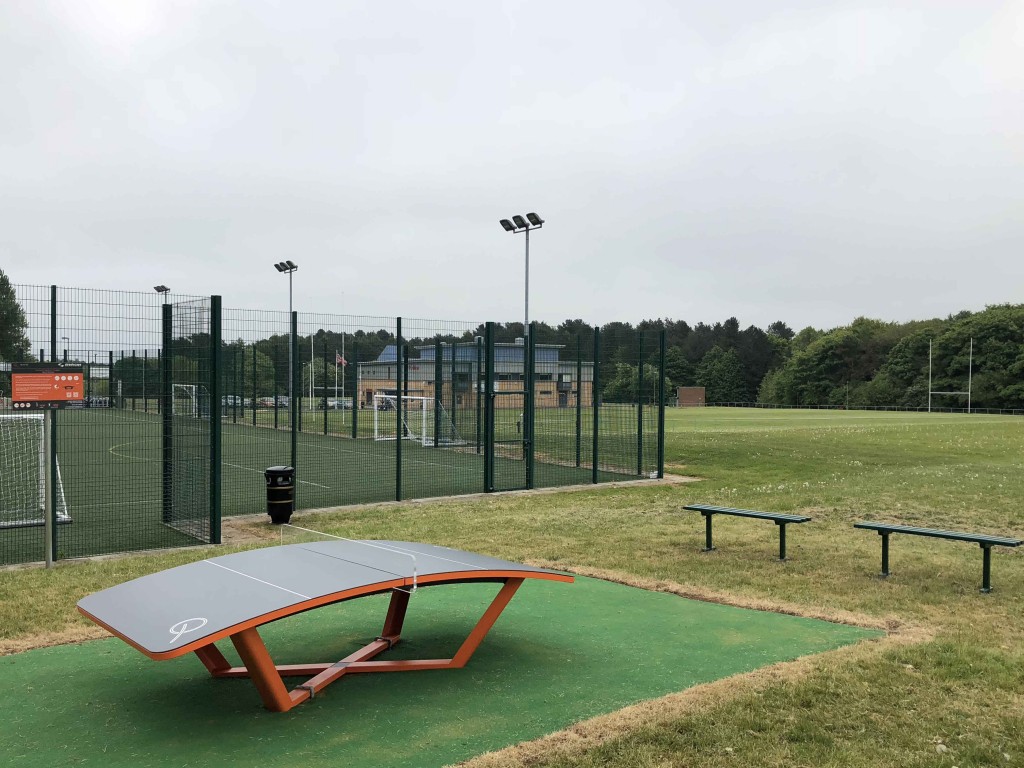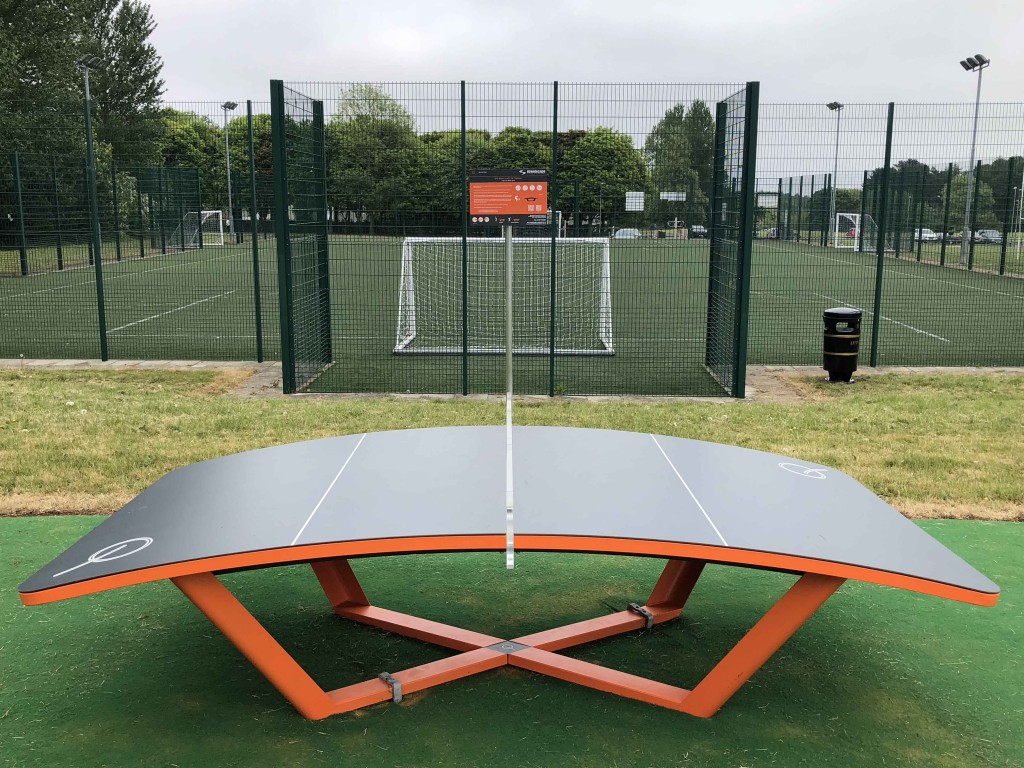 Residents of Peterlee can now enjoy full use of the newly installed Teball table at the Pavilion!
Simple to play, Teqball is a new football-based sport which is perfectly suitable for both amateur footballers as well as professionals whose ambition is to develop their technical skills, concentration and stamina.
QR codes included show users various games to play along with rules, as well as showing videos of professional footballers playing Teqball such as Neymar and Ronaldinho.
You can find more information and videos on Teqball on our YouTube channel:
https://www.youtube.com/channel/UC-k_bXWkuqRWBz0Wq7gwNfA