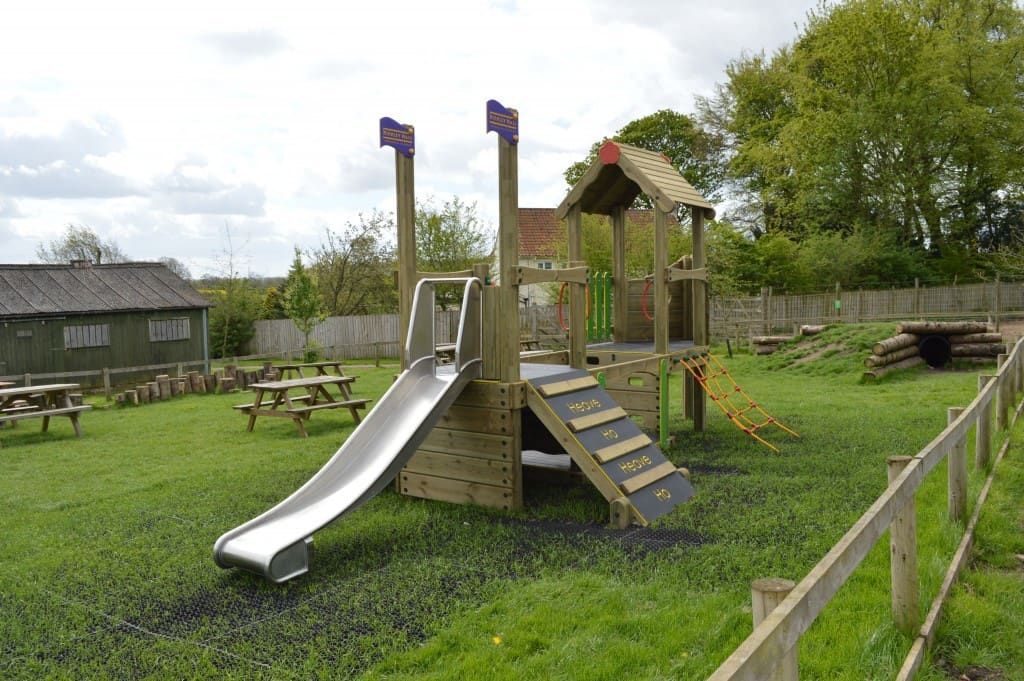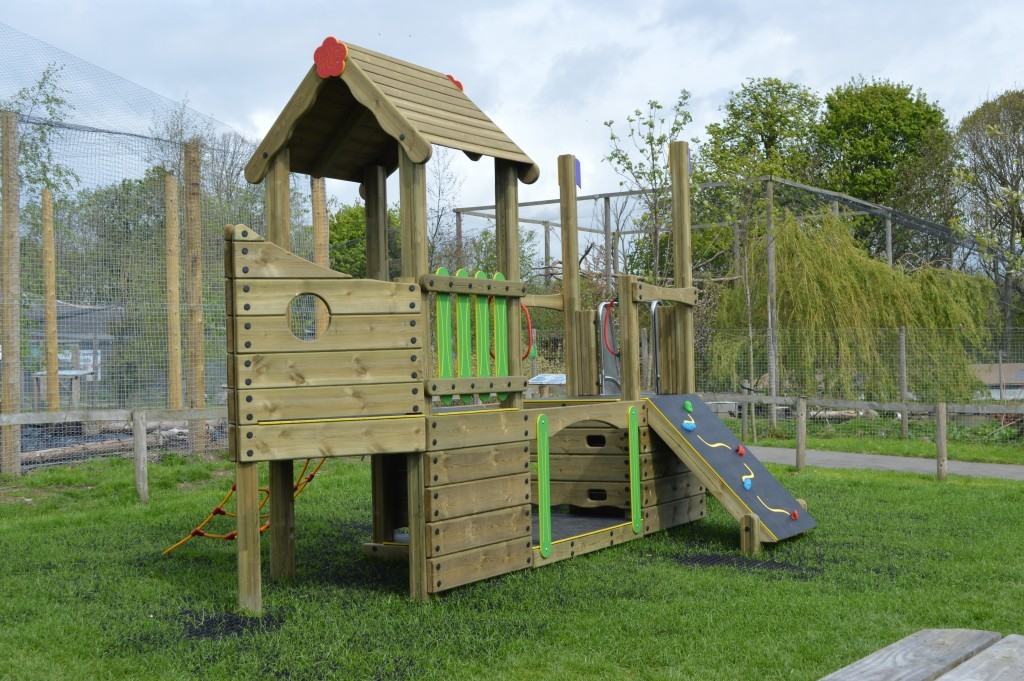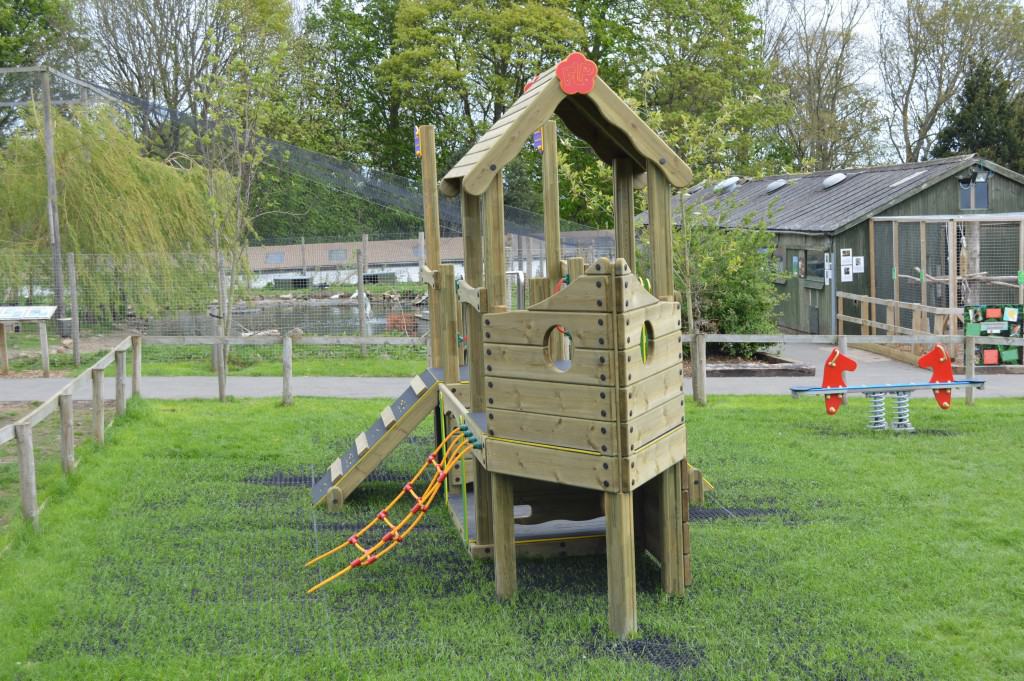 Noah's Ark Play Area now in Kirkley Hall Zoological Gardens.
It's not only marmosets, tamarins and lemurs that get the chance to climb here at Kirkley Hall Zoological Gardens. Children can do their own climbing too in the newly installed Noah's Ark. Designed to look and feel like an ark, children can slide and climb in their own play area.
Jenny Ramsey, Visitor Attraction and Events Enterprise Manager said "We are delighted to offer a new fun facility for our younger visitors here at Kirkley hall Zoological Gardens. The Noah's Ark Play Area is already proving very popular with visitors, and we look forward to welcoming more children to enjoy it this Summer."
Should you be looking for a bespoke item of Play Equipment, give us a call!