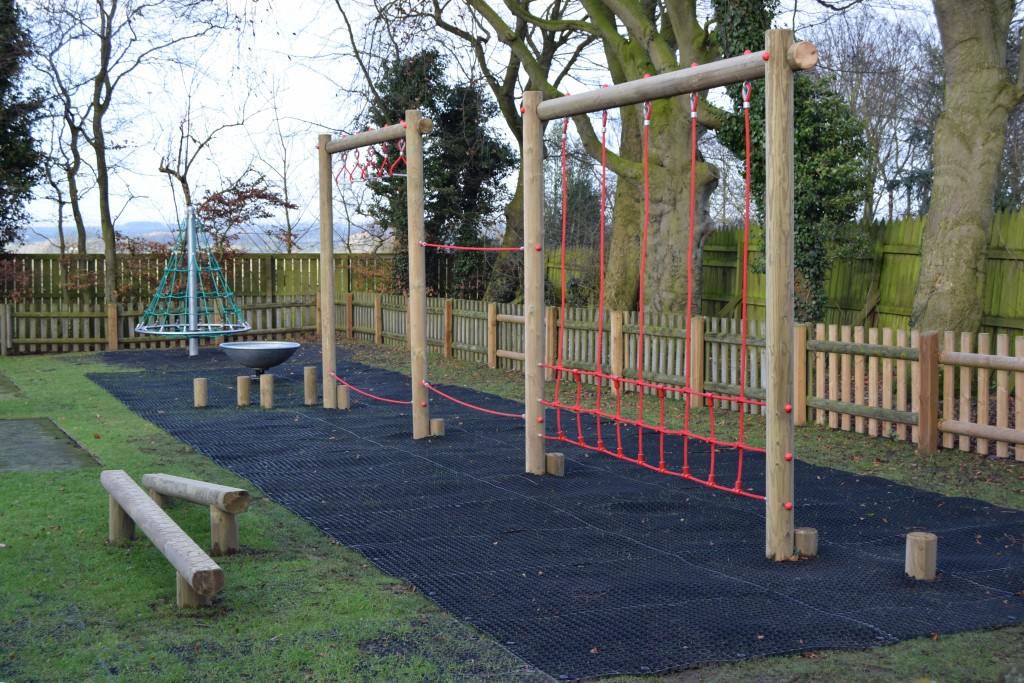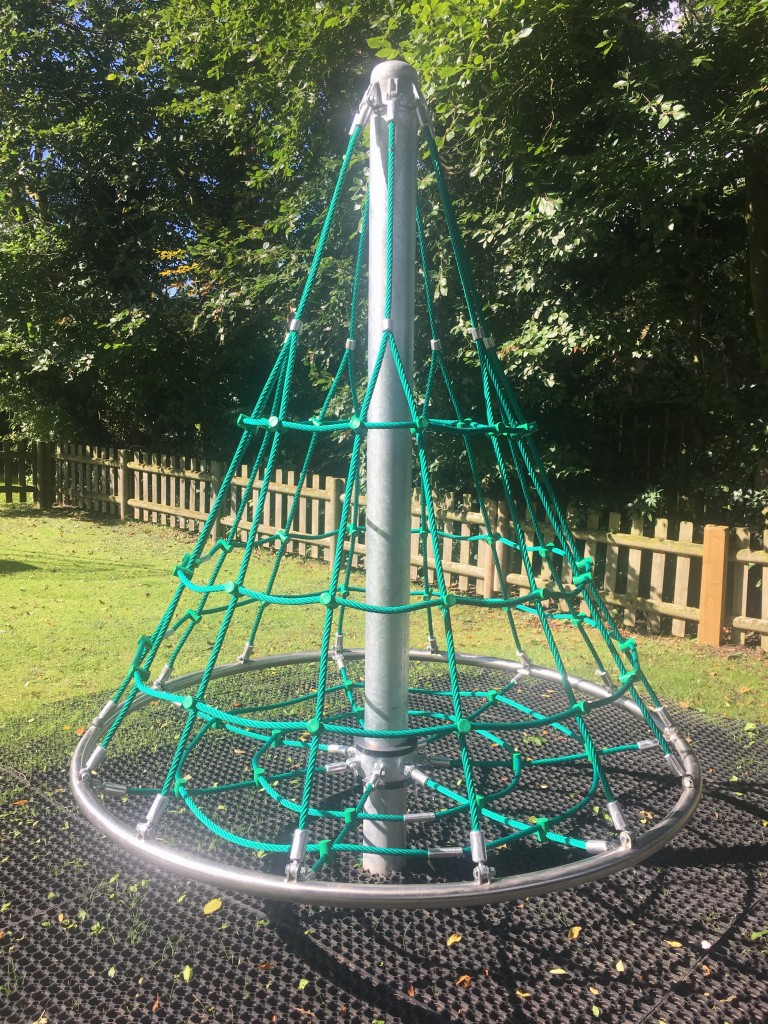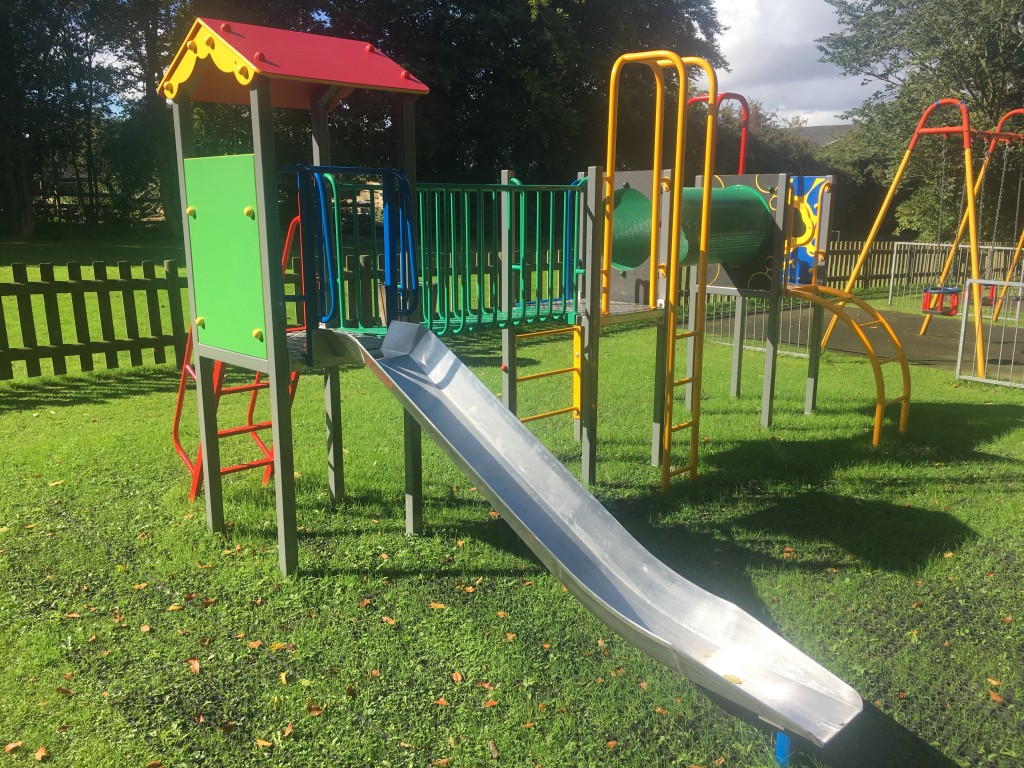 A NEW extended play area has been opened in the village of East Harlsey.
MP Rishi Sunak cut the ribbon to declare the play park open at a social evening attended by more than 60 villagers.
The park is now larger and has additional equipment to supplement the play facilities which had been in place since 1996.
The initiative was also recognised by the District Council in its recent community awards.